Last week, Gibson announced the limited edition Firebird X.  Apart from the fact that its construction reminds me more of a Fender than a Gibson, the integrated effects are being brought forward as one of its biggest innovations.
This got me thinking about guitars with built-in effects. I for one have always thought that integrating a Tube Screamer like overdrive in the body of a guitar would be a great idea. After doing a bit of research I found out that Gibson is not the first company to have toyed with the idea.
The Vox Ultrasonic
As soon as 1967, Vox were already known for their amplifiers but they also had several lines of guitars including one with built-in effects. Called "Ultrasonic", these axes offered a fuzz, a "tuner" (well something that could play a low E), a wah, a treble/bass booster and a repeater (some sort of percussion device). Be sure to check out the Ultrasonic page at www.vintageguitars.org.uk, it is full of information and whacky sound clips. It does not get more psychedelic than that!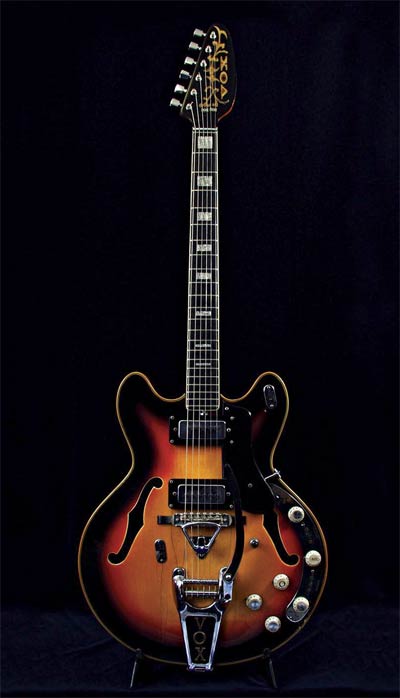 The Bilt Revelator
Well maybe it does with Bilt, a guitar manufacturer which seems to have taken on some of the features of the Ultrasonic. They make the "Revelator", a guitar obviously inspired by the Fender Jaguars and Jazzmasters. Fitted with Seymour Duncan antiquity pickups, it's got a built-in fuzz, analog delay and a theremin type of sound generator.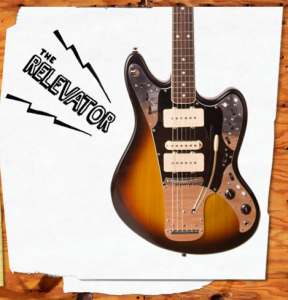 See it in action here:
The Alesis XGuitar
The Alesis Xguitar has been discontinued but it looks like you can still find it for about $220. Clearly inspired by hot rodded Stratocasters, it features 2 single coil pickups, one Humbucker and a modern built-in multi FX unit with 80 presets and as much as 9 effect modules. Let's not forget the headphone output for some quiet jamming.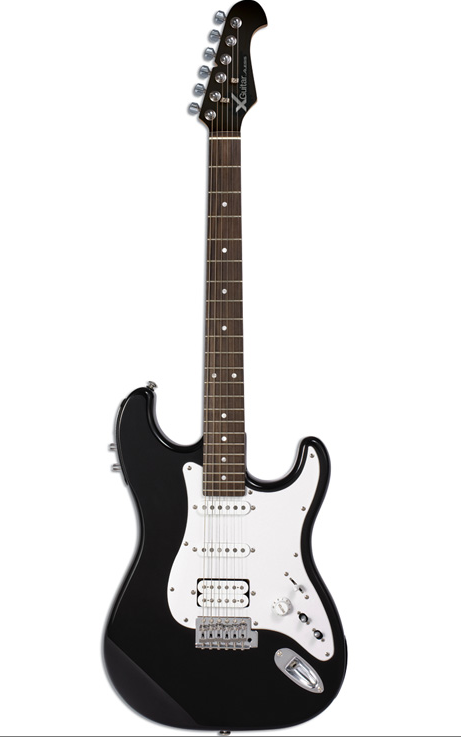 The Gibson Firebird X
Finally, here is a video demo of the newly announced $5000 Firebird X by Gibson, which I have mentioned in the introduction of this post. There is not much information about it yet as it will be available next month and Gibson is clearly trying to do some teasing right now but the asking price has raised some eyebrows: