My first self-produced 12 track album entitled "Fiction" is out now. It has been a year in the making, a collection of instrumental songs which take their inspiration from almost every decade of pop, blues and rock…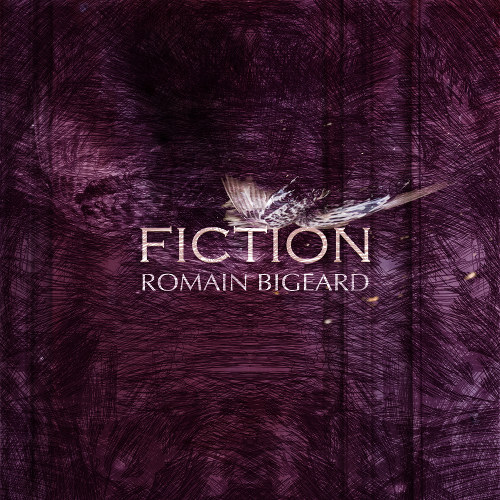 Cover Art by Pia Jane Bijkerk
It is available on cdbaby and iTunes (URL list at the end of this post). As you know, you only get little snippets on iTunes and cdbaby so to give you more of a feel of the album, I have selected two songs which you can listen to below.
The Color Purple is an up tempo rock song while Jungle Path is more blues influenced…

It is available worldwide on iTunes, just pick your country in the list below (and if your country is not in the list, just look for "bigeard fiction" in your iTunes store):

I have used tons of different gear on this album and will give more details over the coming months. I have recorded all the songs on my houseboat in Amsterdam and it has been a lot of fun. I hope you'll like and if so, please spread the word! Thank you!
This post is also available in: French